Board of Directors
CEEF's Board of Directors comprises community volunteers with a wide range of backgrounds who are all aligned in the pursuit of fostering innovation in Cape schools.
---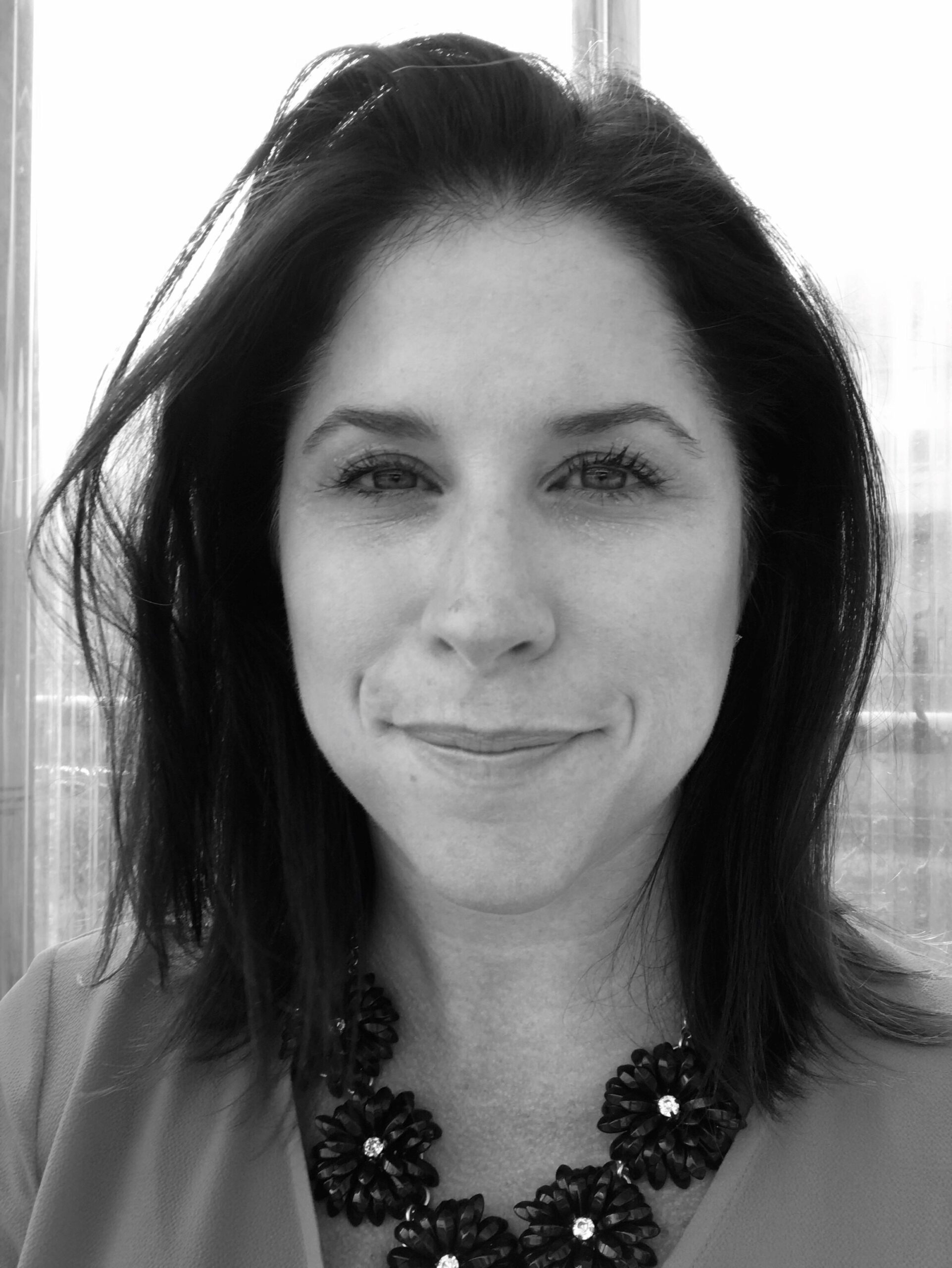 Catherine Adams grew up in Cape Elizabeth with her fellow alumni husband and joined CEEF in 2016. While not a Maine native, she does consider herself a "Majority Mainer". Catherine graduated from Johns Hopkins University where she was a member of the Field Hockey team and also interned on Capitol Hill for two years thinking she would explore a career in politics. That path quickly shifted to marketing where she found her love for bringing brands to life via Pierce, a Marketing Agency based in Portland.  Catherine eventually transitioned her love for marketing to sponsorships when she joined TD Bank. As Head of US Corporate Sponsorships for TD, Catherine oversees a portfolio of partnerships that spans Maine to Florida and includes TD Garden and Cape's beloved TD Beach to Beacon. Catherine and her husband Ben have four children who range from 8th grade down to Kindergarten and alongside two dogs, and two fish, they spend a lot of their time laughing at the craziness and magic of it all.
---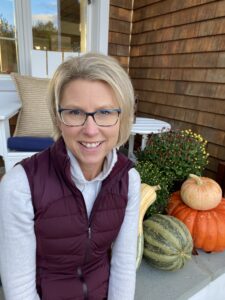 Originally from Indianapolis, Indiana, Sheri Bragg came back to her husband Jason's home state of Maine, in 2013, and the two have made Cape Elizabeth their home with their two children Ali, a Junior at CEHS, and Cooper, an 8th grader at CEMS. With a BS in Business Administration from George Mason University in Fairfax, VA she began her career in Reston, VA with Shell Oil Company then ventured up to Boston where she lived in the city and worked for Fidelity Investments for five years before leaving to start a family. As a board member for her daughter's swim team, Portland Porpoise Swim Club, and several community roles like The Cape Challenge Race and a member of the Education Committee for the Fort Williams Foundation, Sheri wanted to get back to making an impact within our schools. Sheri came onto the board of CEEF in 2019 and is the Co-Chair for the 2021 Kitchen Tour as well as the Co-Chair for Grants. Sheri enjoys spending time outside with her family taking in all that Maine has to offer.
Chair, Grants Committee
---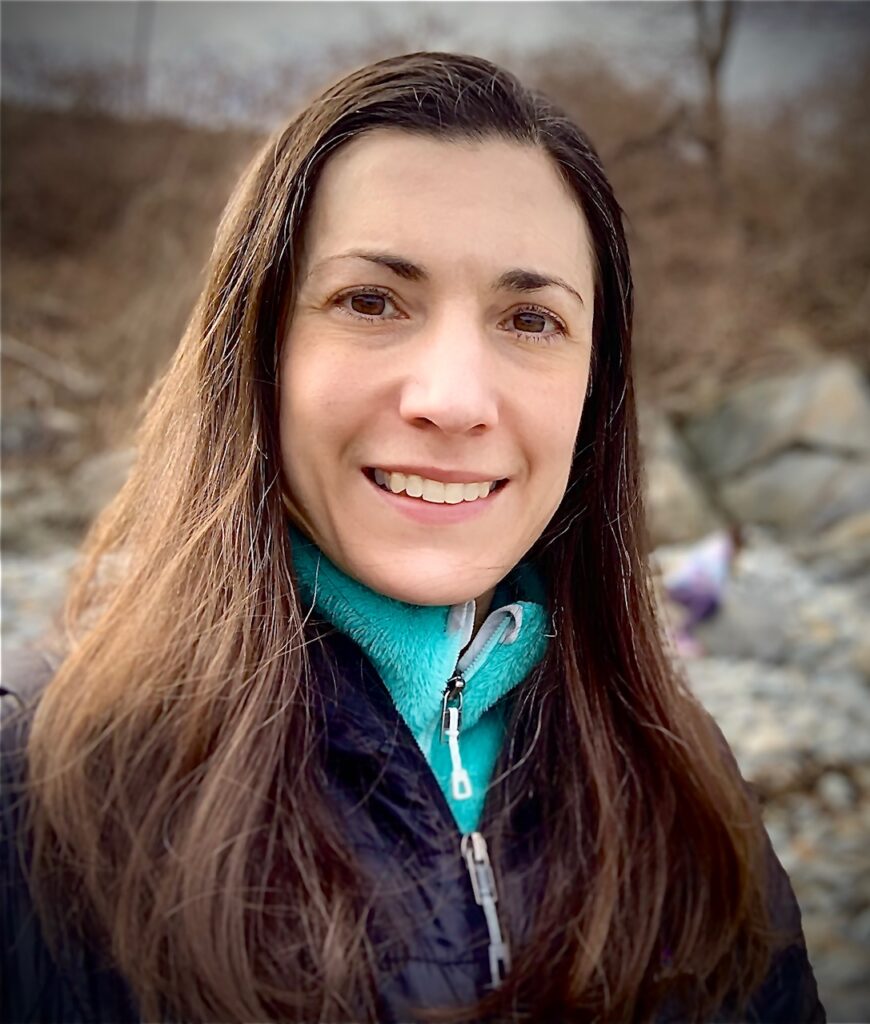 Amy Chang moved to Cape Elizabeth with her husband and two children in 2012 after spending time on the East coast (NY, Boston, DC) and abroad (New Zealand). She graduated from Boston College with a BA in Psychology and The George Washington University with an MA in Speech-Language Pathology. Amy has worked in preschools, elementary, and middle school programs since 2003. Both of her children are currently at Cape Elizabeth Middle School (and on the same schedule!). In her spare time, you can find Amy hiking, baking, camping, spending time with family, and watching her husband and kids play hockey. Amy joined the CEEF board in 2018 and has been supporting the mission of CEEF on the Grants Committee and Marketing board.
---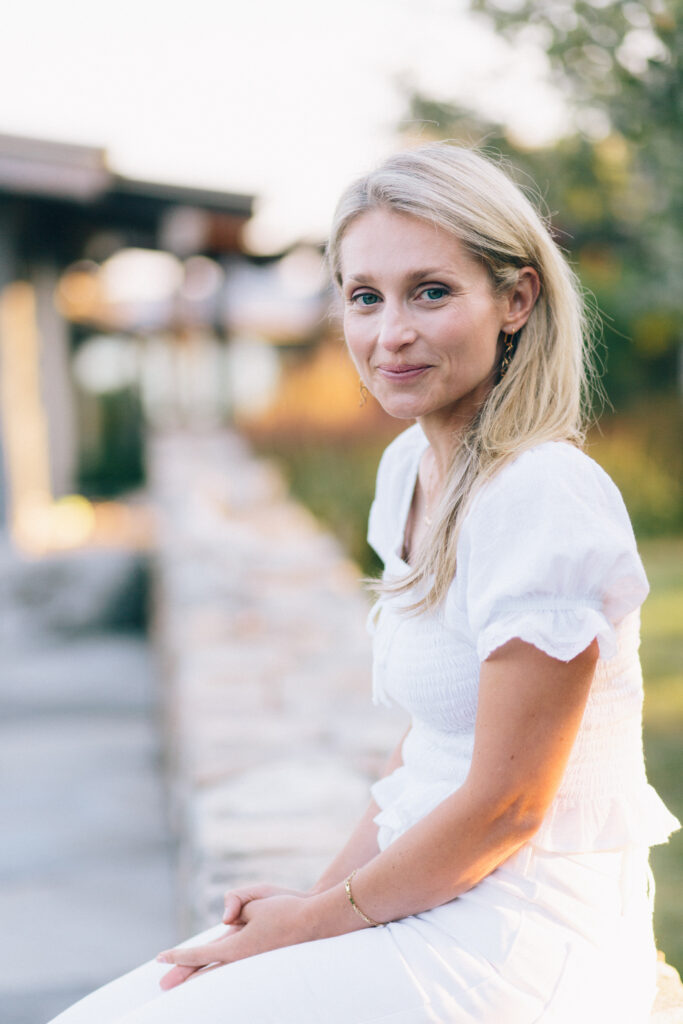 Jennie Coyne began her career as a New York City school teacher before blending her passions for education and art into a career in museum education. She managed the Education departments at the Rubin Museum of Art and The Frick Collection and served as Teaching Artist at the Metropolitan Museum of Art and the American Museum of Natural History. The convergence of her interests inspired her to author the book Come Look with Me: Discovering Women Artists for Children. Jennie is a graduate of Harvard College, where she earned an A.B. in the History of Art and Architecture, and of Bank Street College, where she earned a Masters of Science in Education. Jennie and her family moved to Maine in 2020 and love being a part of this special community. You can find her subbing in the classrooms or working on her non-profit, chickadeeds, which plans family community-service events in southern Maine.
---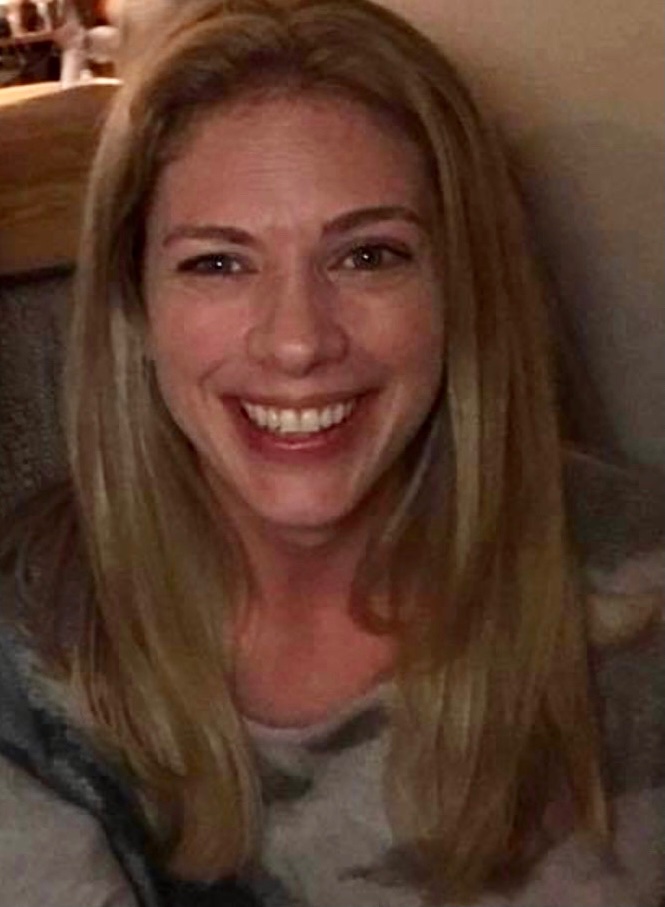 Sarah Espinal, originally from NH, moved to Cape Elizabeth with her husband in 2016 after spending many years in Boston. There, she headed up strategic planning at a firm that specializes in the commercialization of treatments for rare diseases. Most recently, Sarah took a step back from marketing to focus on her three children, Addison (1st grade), Jackson (pre-k) and Poppy (18mo). Sarah enjoys spending time with her family and her dog, skiing at Sugarloaf Mountain, and traveling. She has a deep passion for support in mental health for children and is eager and excited to support CEEFs mission.
---
Jason Favreau – Treasurer
---
Greg Gordon – Chair, Marketing/Communications Committee
---
Sara Hirshon was born and raised in Cape Elizabeth and attended both Cape Elizabeth schools and Waynflete School.  After practicing law in Philadelphia and Boston, she returned home to raise her three daughters, Alexis, Serena and Elise (who all attend Cape Elizabeth schools).  Sara graduated from the University of Michigan and Boston University School of Law.  She is currently a litigation partner at Verrill Dana, LLP, and also serves on the board of Through These Doors.  In her free time, Sara enjoys spending time with her family, watching her kids' sporting events, or walking with friends.  
---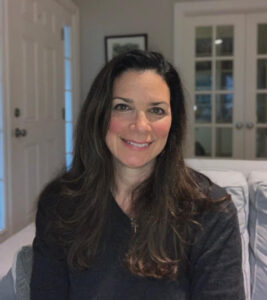 Lisa Leighton joined CEEF in Fall 2021. She was born and raised in Maine, left for a few years to live in North Carolina and the San Francisco Bay Area, and then came back. She's lived in Cape Elizabeth since 2008 with her husband, Chip, and their children, Matthew (Class of '22) and Laura (Class of '26). Lisa graduated from Bowdoin College and earned her J.D. from the University of Maine School of Law. For several years she's worked as an independent contractor for LexisNexis, providing case law and legislative updates for some of their publications. She has been an active member of St. Alban's Episcopal Church, most recently as co-chair of the committee to hire its new Rector. She also recently joined the board of the Thomas Memorial Library Foundation. When not transporting kids to music and sports activities, she can be found at the gym, the beach, walking with friends, or enjoying Portland's restaurant scene.
Secretary
---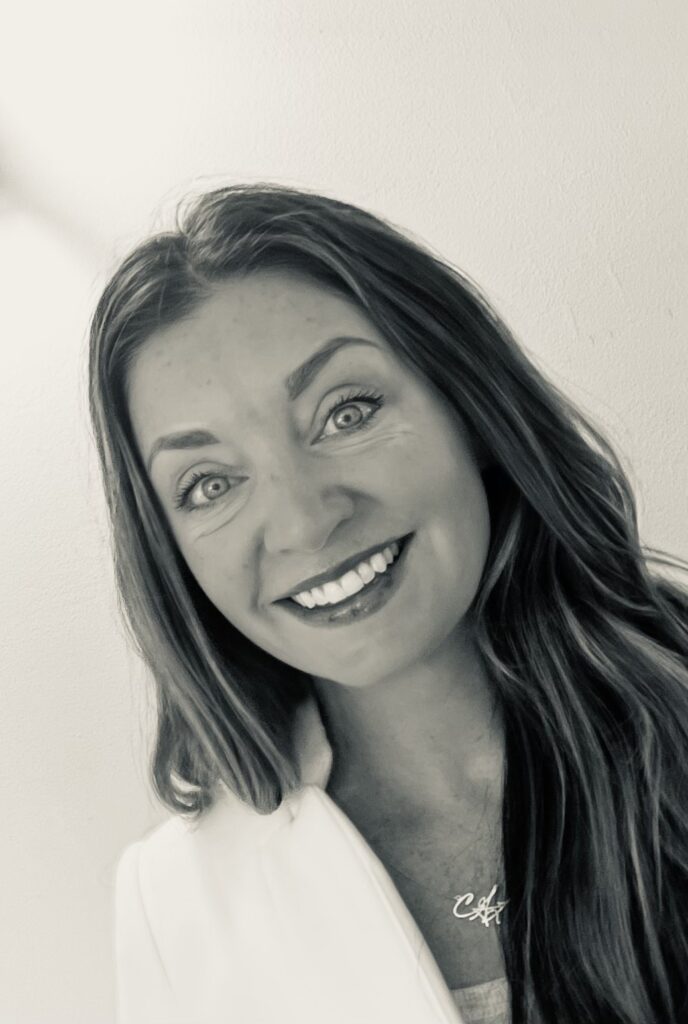 Kate Litton happily and eagerly planted roots in Cape Elizabeth 10 years ago, along with her husband Christian, son, daughter, and menagerie of animals.  A graduate of Bates College, Kate has a degree in Neuroscience and German. She spent her early career at Brown Medical School doing research in the Neuropsychology Lab, aiding in the creation, implementation, and standardization of the Neuropsychological Assessment Battery (NAB).  From there, her travels took her back home to the NYC area where she worked for Abbott Laboratories in marketing for the Neuroscience Division, engaging thought leaders in the treatment of epilepsy and bipolar disorder in the Bronx, Manhattan, and Westchester County.  Following the birth of her children and the family's relocation to Maine, Kate put her attention-to-detail and promotion expertise to work for several Portland-based non-profit organizations such as The Junior League of Portland (Chair of Sponsorships), Kid's First (Sponsorship Commitee Member), Special Surfers, and Cape Elizabeth Schools (Cape Challenge Race Director and Chair of Sponsorships). Kate recently returned to work for Abbott, now AbbVie, in their Rheumatology Division and joined as a board member of the Cape Elizabeth Education Foundation (CEEF).  In her free time, Kate enjoys coaching her children's soccer teams each Fall, skiing in the mountains in the Winter, and mountain biking and surfing in the Summer.  Kate is most excited about being part of the creative, collaborative effort that CEEF brings to Cape Schools.
---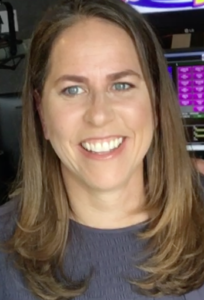 Cory Mosunic received her Doctorate of Veterinary Medicine from Tufts School of Veterinary medicine in 1999. After completing her internship at Angell Memorial Animal Hospital, she traveled south to complete a Masters in Ocular Pathology and Residency in Veterinary Ophthalmology at The University of Georgia. After becoming a board-certified veterinary ophthalmologist, Cory started her trek back to New England to her New Hampshire roots. Cory and her husband Chris ultimately chose Cape Elizabeth to raise their two girls due to the close-knit community, beautiful ocean setting, and wonderful schools Cape had to offer. Cory joined the CEEF board shortly after she moved to Cape in 2015. She has served as co-chair of the annual CEEF golf tournament planning committee as well as Secretary and Vice President of the Board. She also serves as the Chair of the Membership Promotion and Outreach Committee for the American College of Veterinary Ophthalmology and as a Promise Leader for the Sandy Hook Promise Foundation. She loves gardening, spoiling her Norwich Terrier, and being a hockey mom to her two girls.
---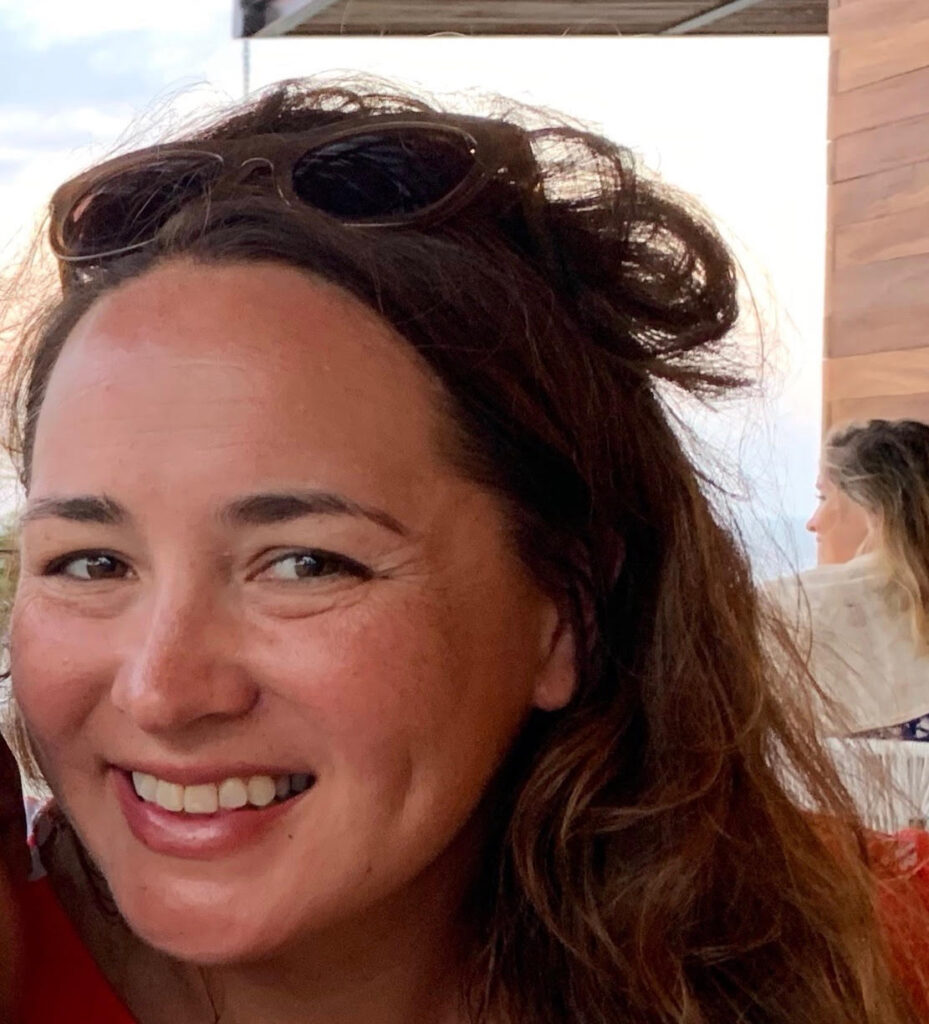 Mika Reynolds grew up in California but has lived in Cape Elizabeth for nine years with her husband, Tom, and two school-aged children, Kip and Maggie. Mika was a lawyer professionally but is a life-long volunteer. Since living in Cape Elizabeth, finding ways to volunteer in and on behalf of the schools has been a priority. Looking for a way to make even more impact on our community's school, she joined the CEEF board a year ago and has served on the grants, marketing, and Red Apple committee. When not in the schools, you can find her walking her dog on the town trails, exploring Casco Bay or following her family at a cautious (slow) pace down Sugarloaf Mountain.
Vice President
---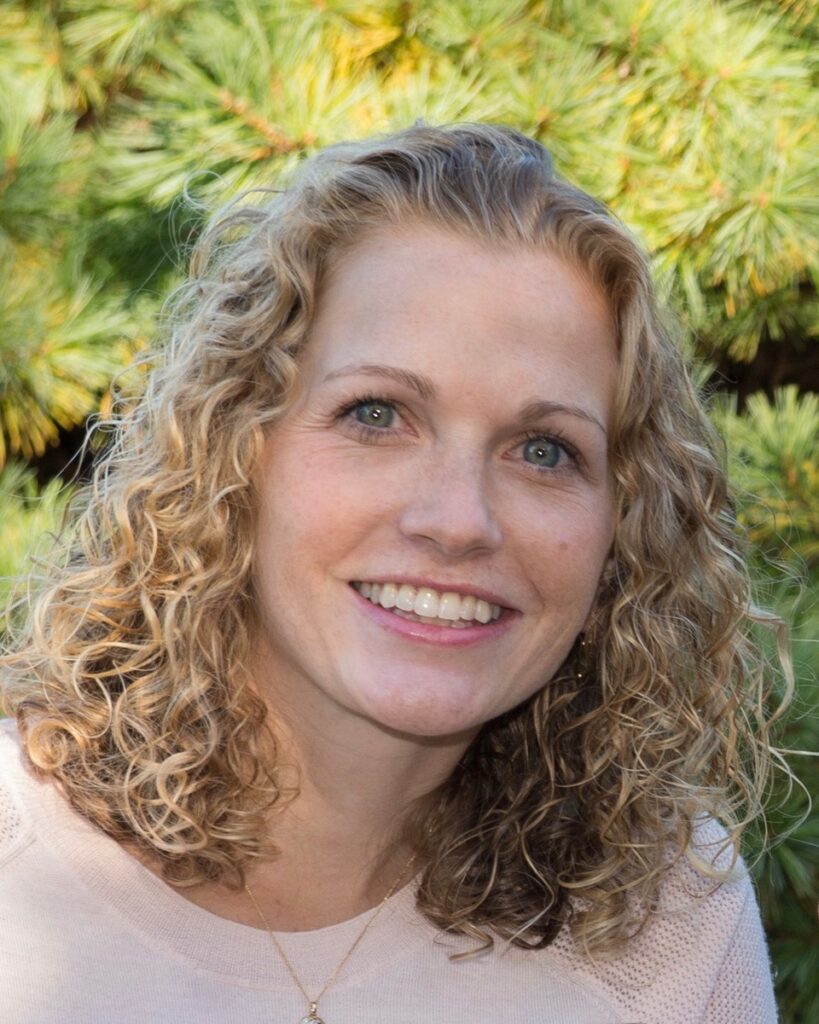 Eliza Shaw Sandals grew up in Portland attending the city's public schools. She received her BA from Bowdoin College, majoring in visual arts and education before moving to Boston and starting her career in marketing. In 2015, Eliza and her husband Dave moved to Cape Elizabeth for a strong school system and to be closer to family. Eliza joined the CEEF Board of Directors when her oldest child started kindergarten as a means to connect with and support the Cape schools. In addition to volunteering at CEEF, Eliza serves on the Portland Museum of Art's (PMA) Collection Committee and the PMA Contemporaries Steering Committee. She enjoys spending time with her family in the great outdoors, including skiing, boating, golfing, and gardening. Eliza's three young children and their 8 cousins all attend Cape Elizabeth schools ranging from preschool to 8th grade.
President; Co-Chair Golf Committee
---
Executive Director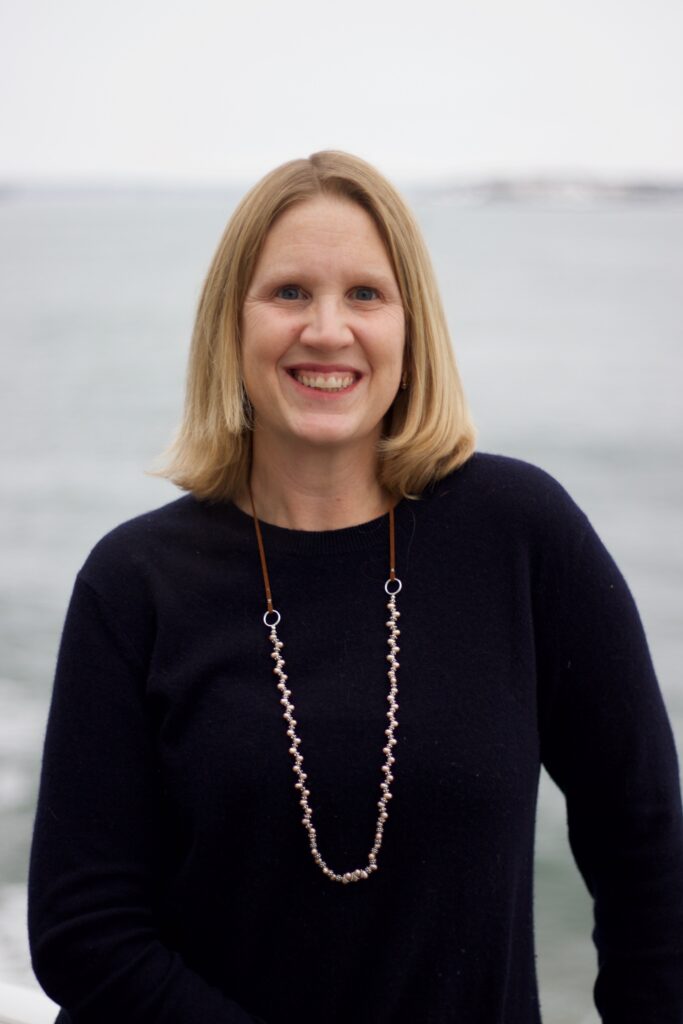 Liz McEvoy moved to Maine on a whim 24 years ago and never looked back. Originally from Savannah, GA, Liz and her husband TJ moved to Cape in 2003, and their three children – Archie, Mimi, and Maddie – all attend Cape schools. After graduating from Smith College, Liz received her J.D. from Maine Law and practiced in Maine for several years with a focus on tax law, including establishing and advising non-profit organizations. That focus led her to want to be further involved with local non-profit groups, and she joined the board of CEEF in 2013, serving as Grant Chair, and President. A strong belief in public education, and Cape schools specifically, led to six years as a board member before becoming Executive Director in 2019. When not watching her children play soccer or lacrosse, she is often hiking one of the many town trails, enjoying the beach, or waiting out winter with a new book.
---