fostering innovation and excellence in Cape schools since 2002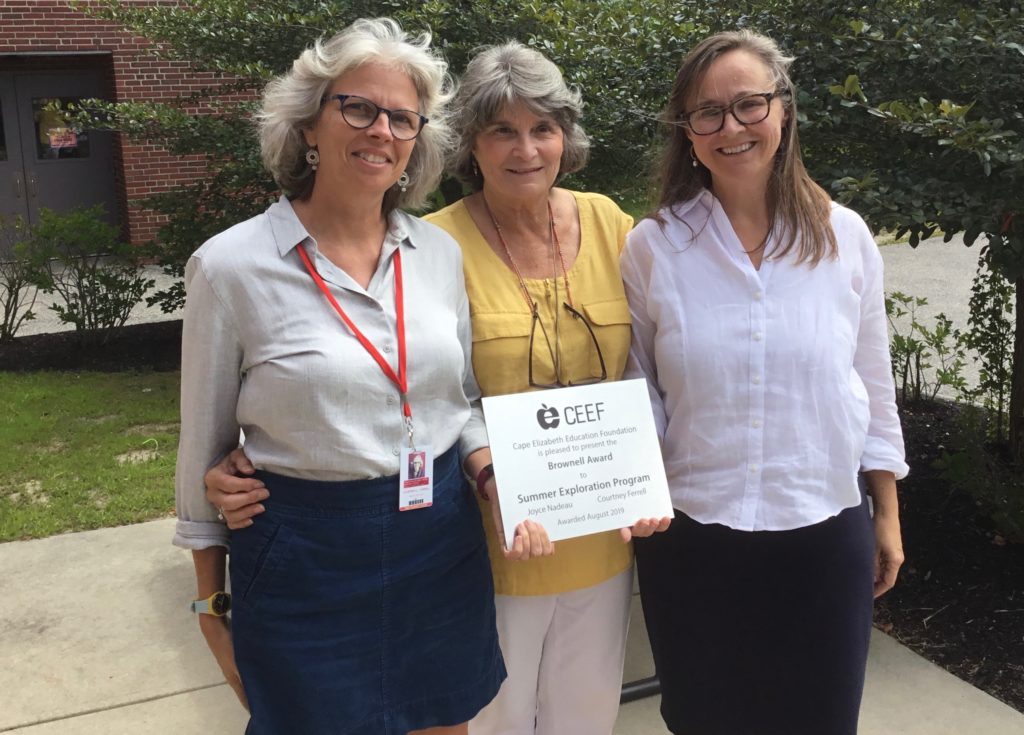 ---
You can support CEEF and Cape educators in two impactful ways at year-end: make a direct donation to CEEF to help us continue funding exciting grants, or send a Red Apple Award to say thank you to anyone in the Cape school district. Either way, your donation enhances programming in STEM, Fine Arts, Mental Health, Professional Development and more across the Cape Schools!
We are honored to support and encourage innovators—students, teachers, staff—who are dreaming and creating new, exciting experiences for Cape students.
Catch up on the exciting projects that Cape teachers and students have done with a CEEF grant!
Thank you to our sponsors and golfers for making our 10th Annual Play For Education Golf Tournament & Auction a success!