Alumni Award
If you would like to nominate someone for the 2023 award, please fill out our nomination form to submit their name.
The success of an academic institution is best exemplified by the positive impact of its graduates. The CEEF Alumni Award seeks to identify recipients who, through their dedication and perseverance, have made significant contributions to their communities, professions, or society as a whole. We hope the recipient will motivate graduates to seek excellence in school-related pursuits and in the future in their careers, families, and communities.
---
Please join us in congratulating Christine Marshall '82 as the 2021 Alumni Award Winner! Immersed in theatre at CEHS when she graduated in 1982, Marshall headed to Skidmore College where a degree in theatre led her around the country before landing back in Maine. Along this path, she has been a force in the Portland theatre and film community as an actor, writer, producer, talent agent, teacher, audiobook narrator, art director, costume designer, a company member of Maine State Ballet, and artistic director of acclaimed Mad horse theatre. And if that list wasn't enough, she took on one more important title in 2018 – CEHS theatre director. Building on a strong legacy of theatre, she pushed her students in new directions and expanded the department by collaborating with the music department, strengthening the improv team, and founding a new dance program. The challenges of this past year did not stop her as well as she led her students to continue to produce and perform everything from the "Time Warp" to one-act plays. She has taken an already fulfilling career that bettered the arts in the entire region and brought it back home to nurture and inspire the next generation, enriching our schools and the entire Cape Elizabeth community.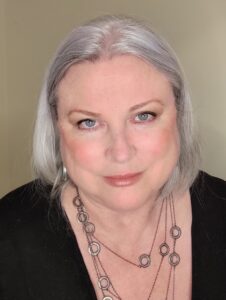 ---
Past Winners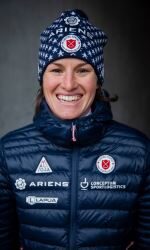 ---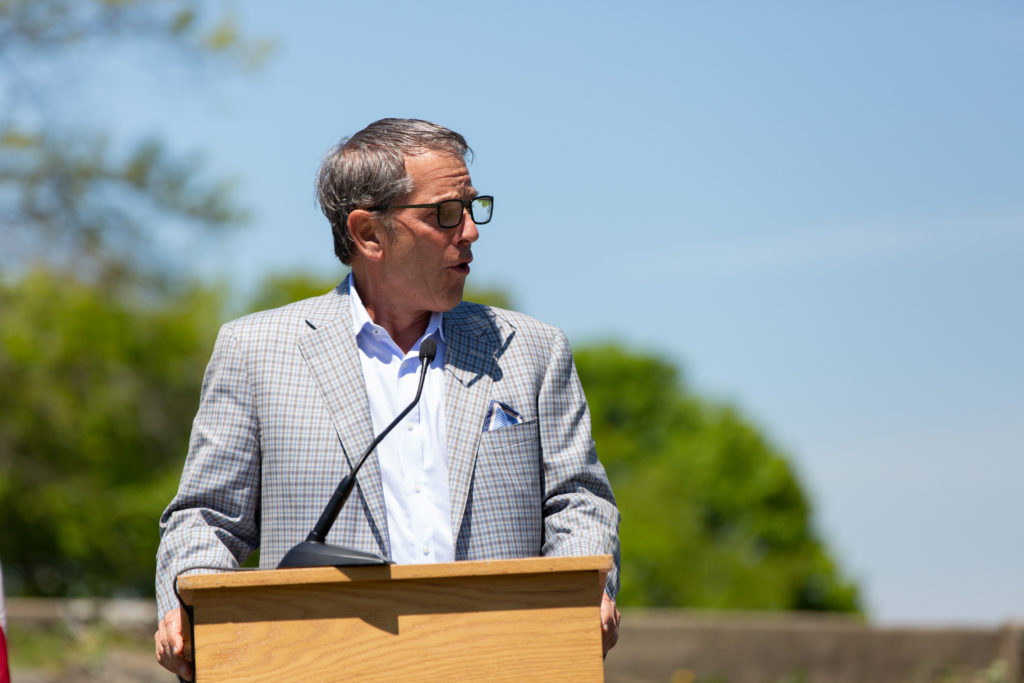 ---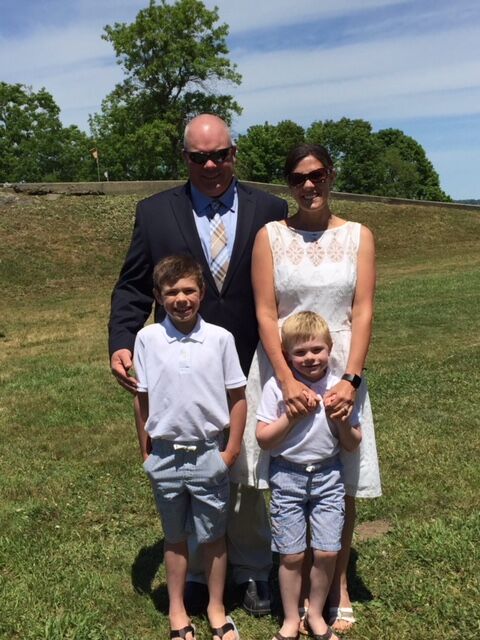 ---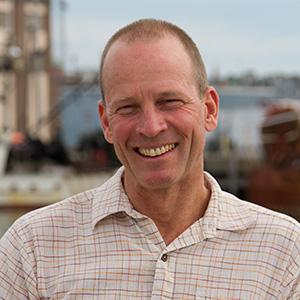 ---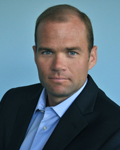 ---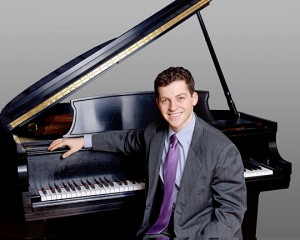 ---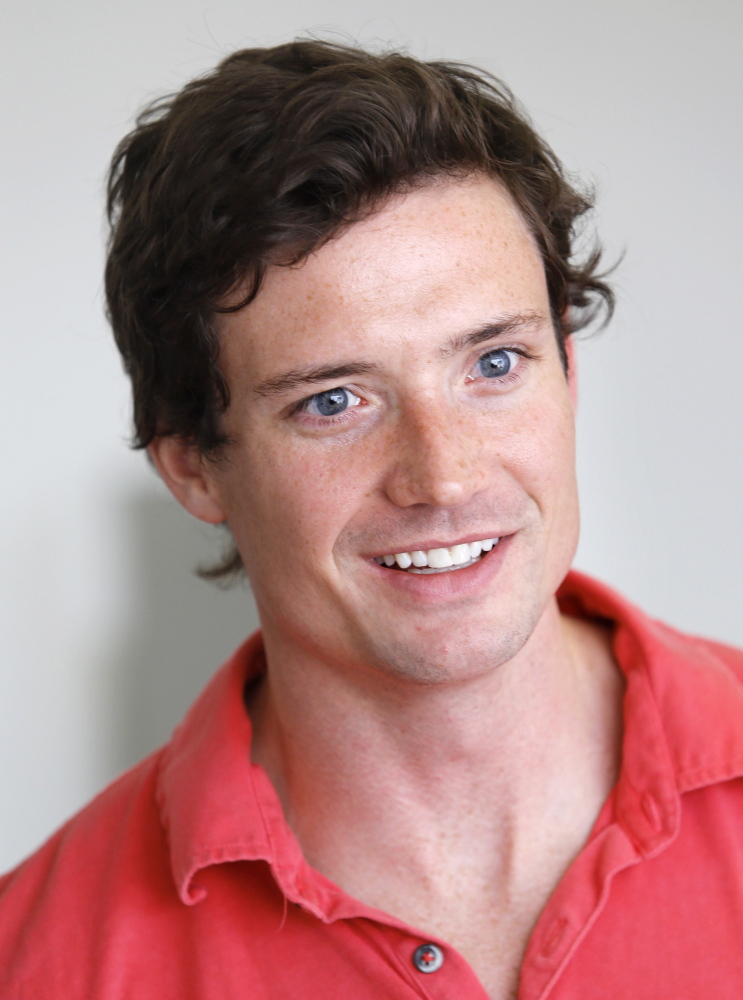 ---